Home
/
Skoda Estelle 130 LSE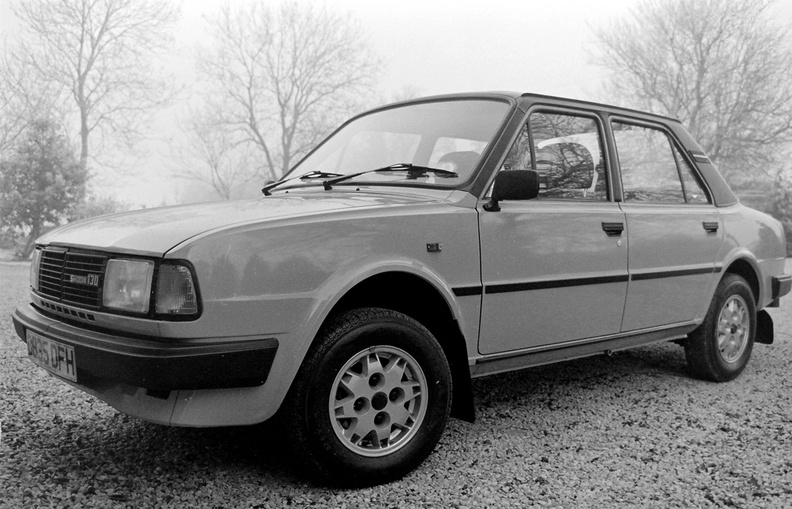 My father gave me a choice after I wrote my first car off in 1987 - buy a banger with the insurance money or go halves on an ex-demonstrator Skoda Estelle II with the top-spec (sic) 1300cc engine.

I chose the Skoda, which saw me though my final year at school and my 1st year at university.

Great fun to drive with early 911-style rear-engine waywardness.

Build quality fairly poor with bits of trim falling off, but never broke down and served as good transport.

Unfortunately ownership was during the height (or depths?) of the Skoda joke phenomenon so I was subjected to every Skoda joke known to man. I have heard them all.

All-in-all not a bad car, but woefully underpowered.
License

Author

DataHamster

Created on

Posted on

Dimensions

5160*3320

File

flickr-3604230590.jpg

Filesize

3414 KB

Albums

Visits

1213